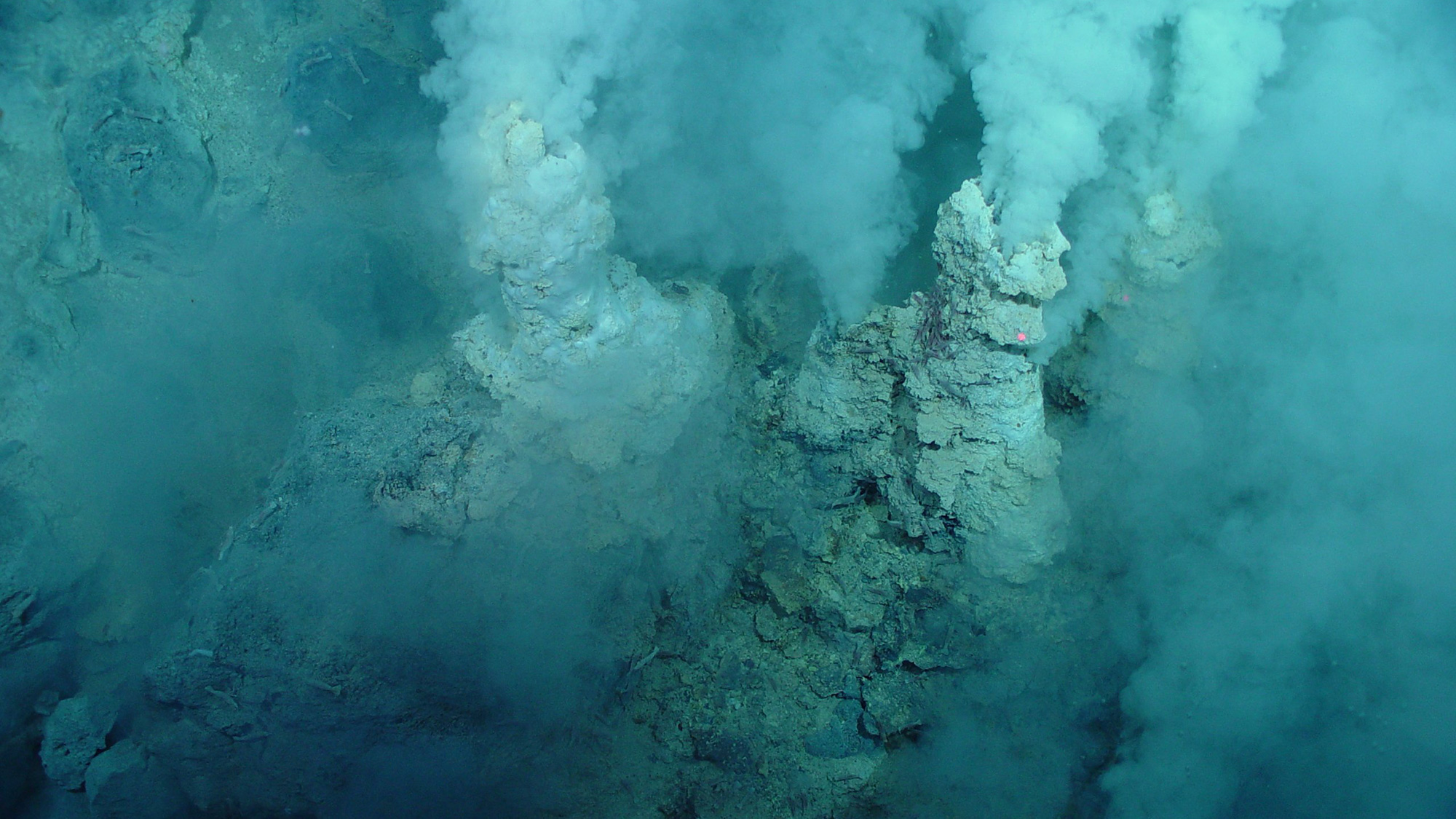 Hydrothermal vent fields and their individual chimneys may be places for serious scientific research, but some of their names come straight from science fiction.
Read More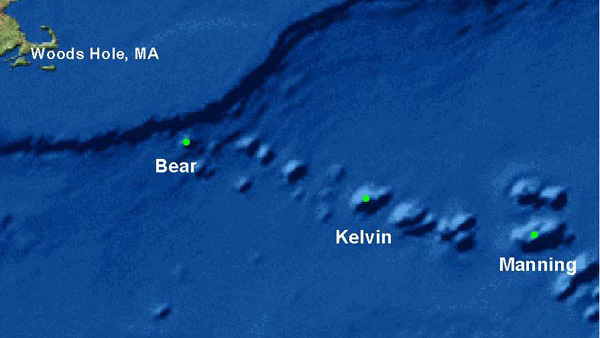 If you drained the water from the ocean basins, some of the most dramatic features you would see are groups or lines of underwater volcanoes called "seamounts."
Read More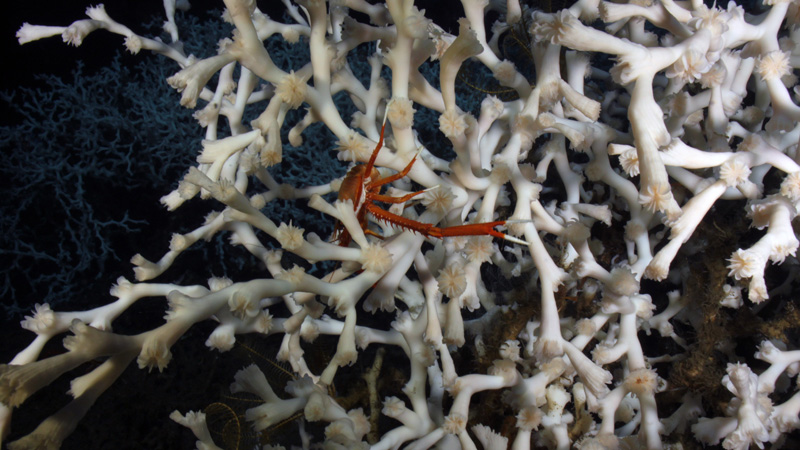 You Feed Me, I Feed You: Symbiosis Some organisms in the ocean have developed a special relationship with each other that helps ensure the survival of both organisms. In many cases, the pair includes a microbe and a host animal. The microbes provide their host animal with food and the host provides the microbes with…
Read More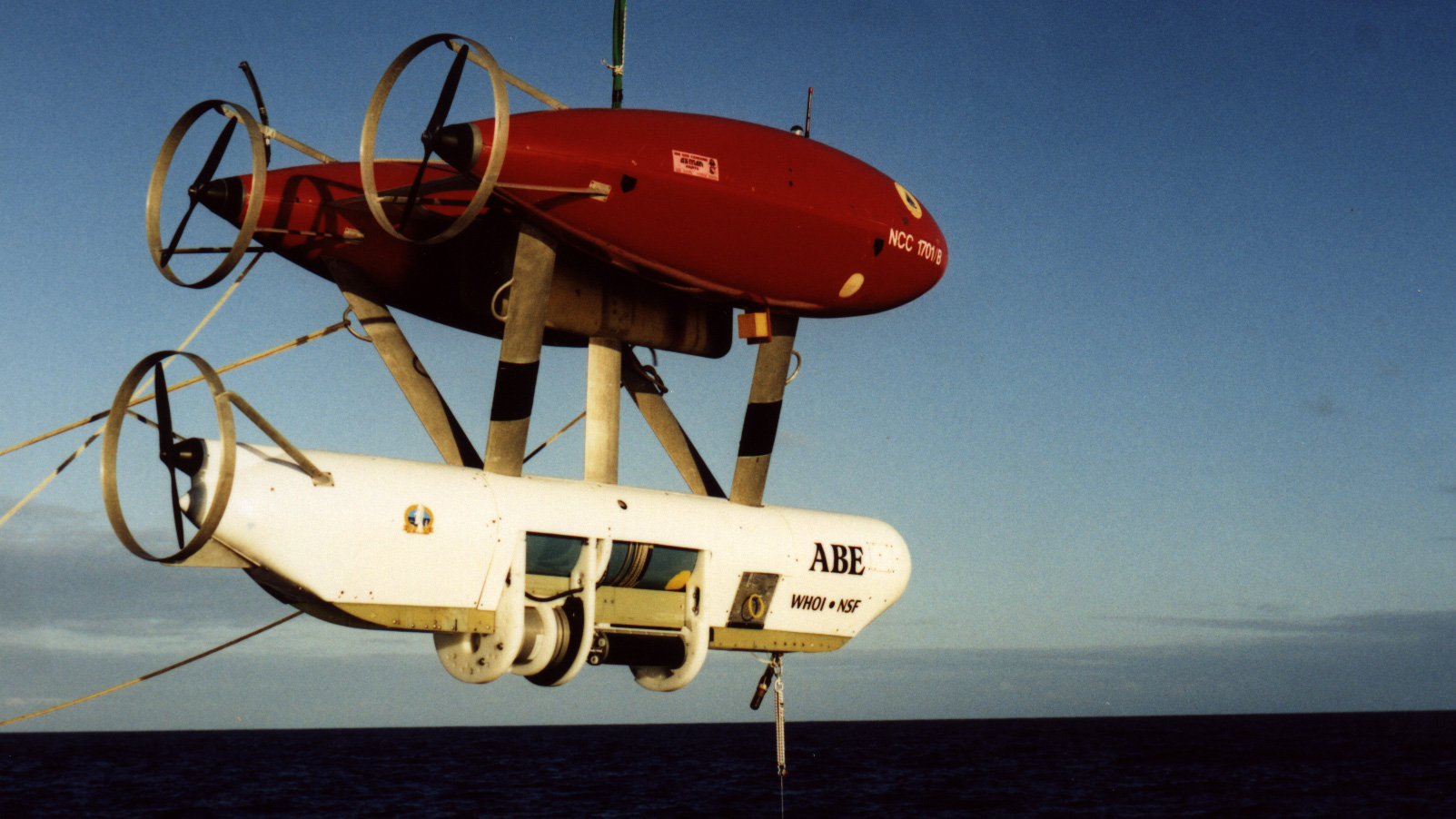 I'd like you to meet ABE. ABE is a robot. You''ll notice that its name is spelled with capital letters. The "E" stands for "Explorer." The "B" stands for "Benthic," which means the "bottom of the ocean"—that's where ABE explores. The "A" is for "Autonomous," which means "by itself" or "without any help."
Read More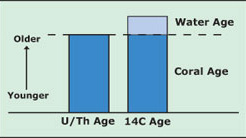 Coral skeletons record the age of the coral, as well as the age of the water in which they grow. Using radioactive decay dating techniques on fossil, scientists can tease this information apart.
Read More
Water in the ocean has different ages at different depths. Scientists can determine these ages, and find out how long water takes to circulate through the entire ocean and then come back to the surface.
Read More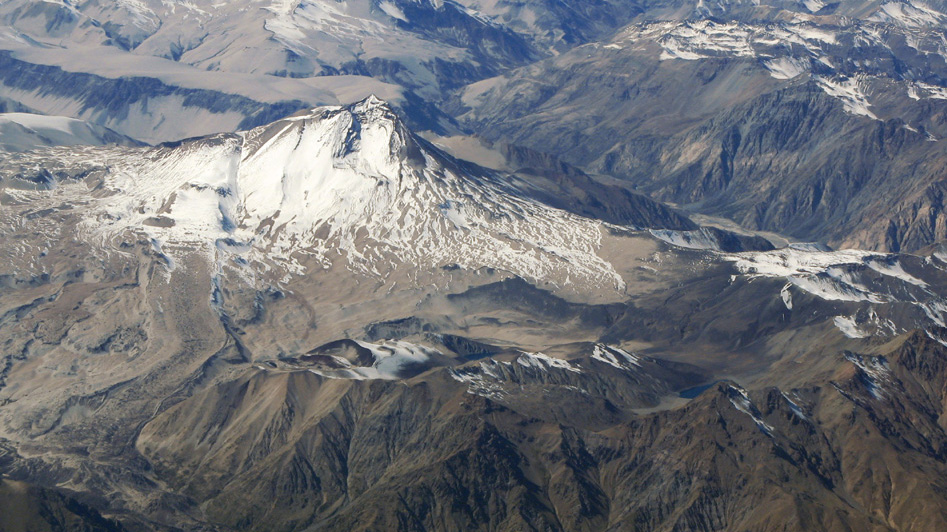 One of the most common questions that scientists and nature lovers ask when they see an interesting rock is: how old is it?
Read More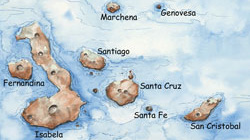 The Galápagos is a group of volcanic islands, each of the 13 major islands is made up of at least one volcano.
Read More
What's it like to go on a cruise?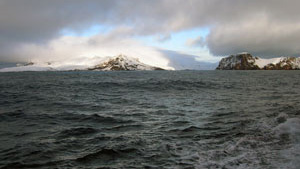 Deception Island has fire and ice in its history, and in the present day. Mountainous, half covered by glaciers and mostly covered with black volcanic ash, Deception is an active volcano.
Read More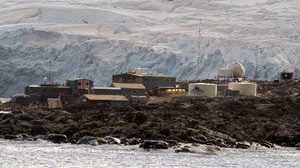 Palmer Station, on the Western Antarctic Peninsula is the smallest of three research stations the U. S. maintains in Antarctica.
Read More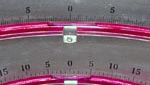 It's a fact of life on ships, but nobody talks about it much. Why should they? It's not a pretty picture. Yep, I'm talking about the green scourge, Neptune's revenge—seasickness.
Read More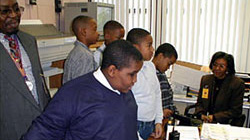 On February 2, Gary Comer, Bob James, and Alvin pilot BLee Williams journeyed to the bottom of the sea. Gary wrote of this amazing experience to the members of the The Paul Revere Science Club at Paul Revere Elementary School in Chicago, Illinois.
Read More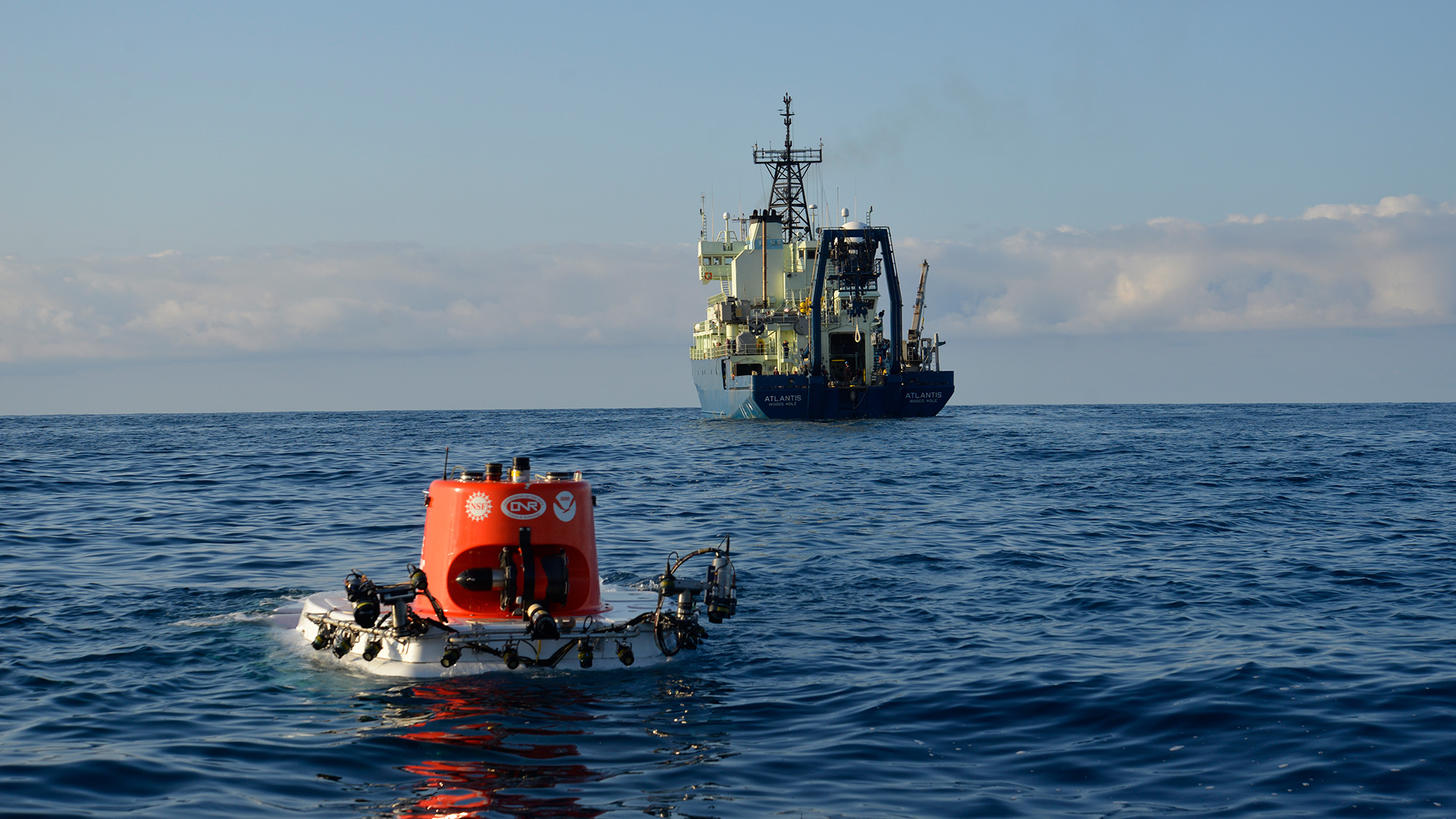 So you want to dive to the bottom of the ocean in a submarine? Better bring your wool hat, because it is cold down there.
Read More